ComED – Commonwealth Edison Company – est une compagnie américaine de distribution d'électricité basée à Chicago. Cette entreprise, à l'image de bon nombre de ses concurrents internationaux, a comme fer de lance la défense de l'environnement. Il s'agit certainement ici d'une forme de déculpabilisation.
Afin de mettre en avant cet engagement, ComED – assisté par son agence Leo Burnett – a invité 9 artistes à travailler autour d'un projet nommé Fine Art Fridges. L'idée est de mettre en avant le recyclage possible des réfrigérateurs en les transformant en oeuvres d'art.
Ces 9 oeuvres sont exposés dans les rues de Chicago du 1er août au 15 septembre 2010. Pour toutes les adresses et le nom de artistes c'est ici.
Victoria Fuller – 'Peas and Quiet'

VooDoo Larry – 'Recycled VooDoo Retro Rod'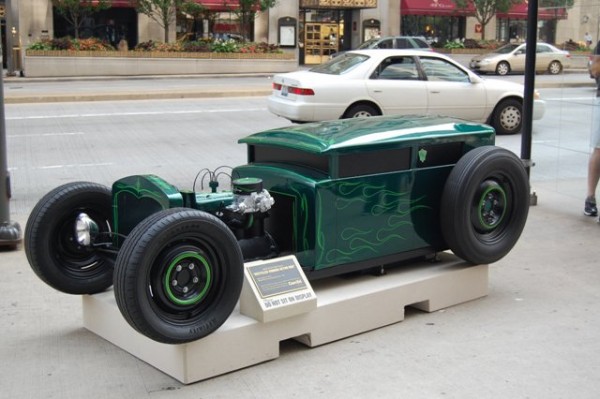 Mike Helbing – 'Running Down, Out to Pasture'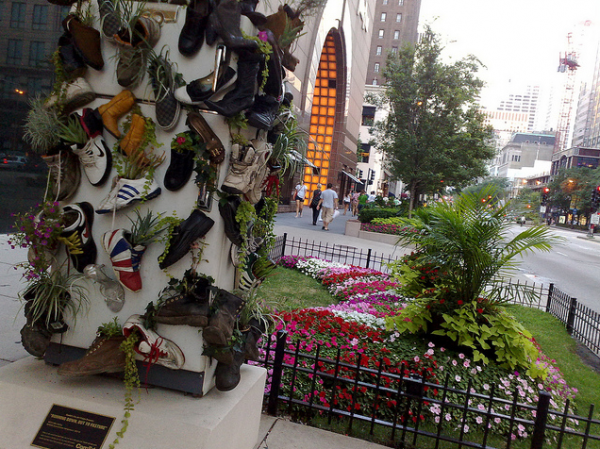 Lucy Slivinski – 'In the Land of Love, There is No Garbage'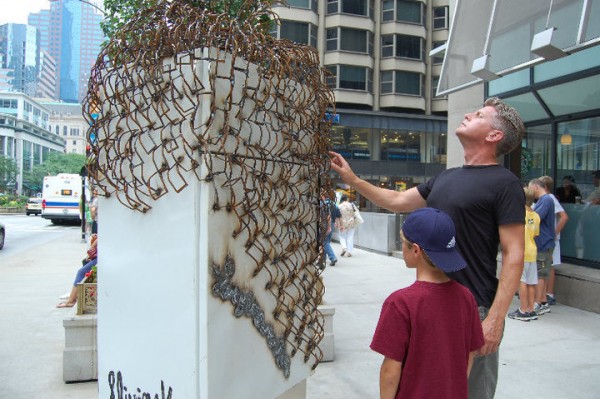 Kathryn Trumbull Fimreite – 'Green Lifestyles'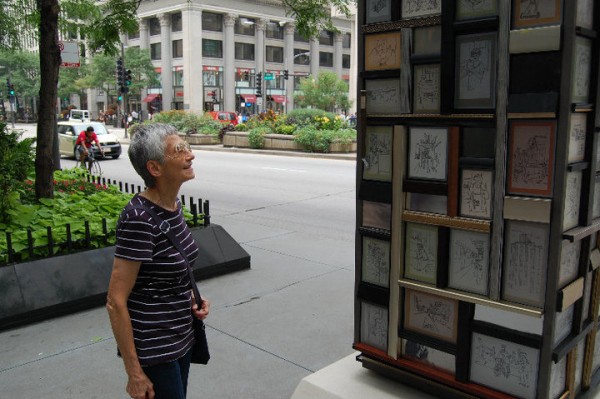 Beth Kamhi – 'The Power of Flowers'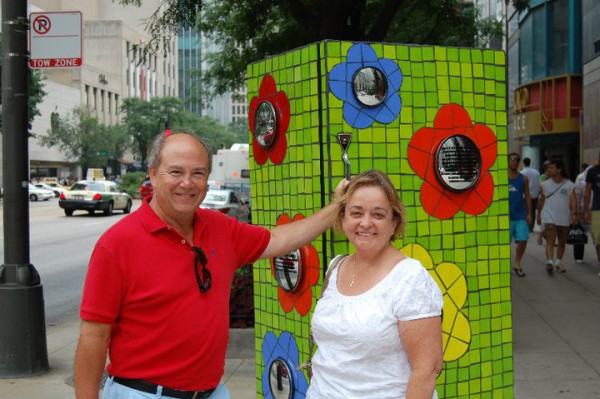 Pour découvrir la totalité des oeuvres, c'est ici.
source : Creativity + Page Facebook de l'événement